Invent Medic appoints Honeybadger as the company's IR Communication partner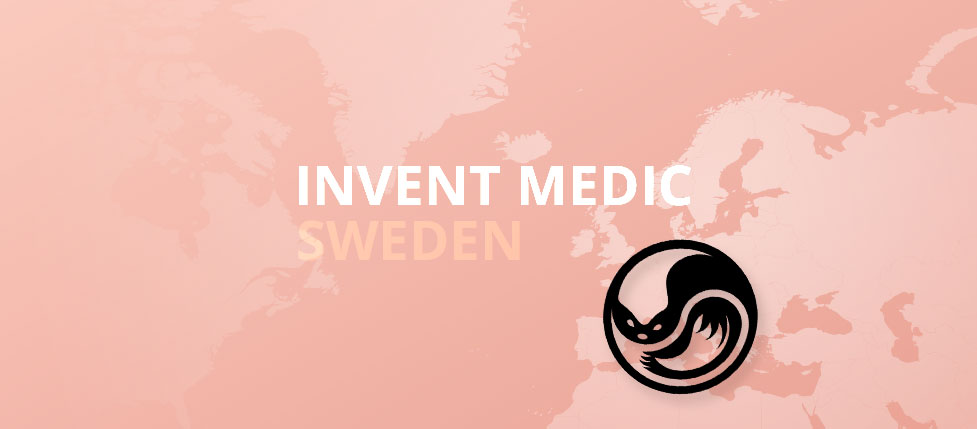 Spotlight-listed Invent Medic develops and sells innovative products based on rigorous research and development to improve women's health and quality of life.
The company's first product, Efemia bladder support, was launched in October 2018. Efemia is based on the same scientific principle as the leading surgical procedure, but does not require any surgery, and it is easy to use in everyday life. The launch in Sweden is planned to be followed by a gradual expansion in the Nordic region, the rest of Europe and the USA.
Invent Medic appointed Honeybadger as the company´s IR communication partner in December 2018. The collaboration includes communication strategy as well as ongoing work (text and art direction) in Swedish and English such as press releases, interim reports, annual reports and web solutions.
Read more about Invent Medic on their website (currently in Swedish only).